Anil Kumble says 'untenable' relationship with Virat Kohli led to his resignation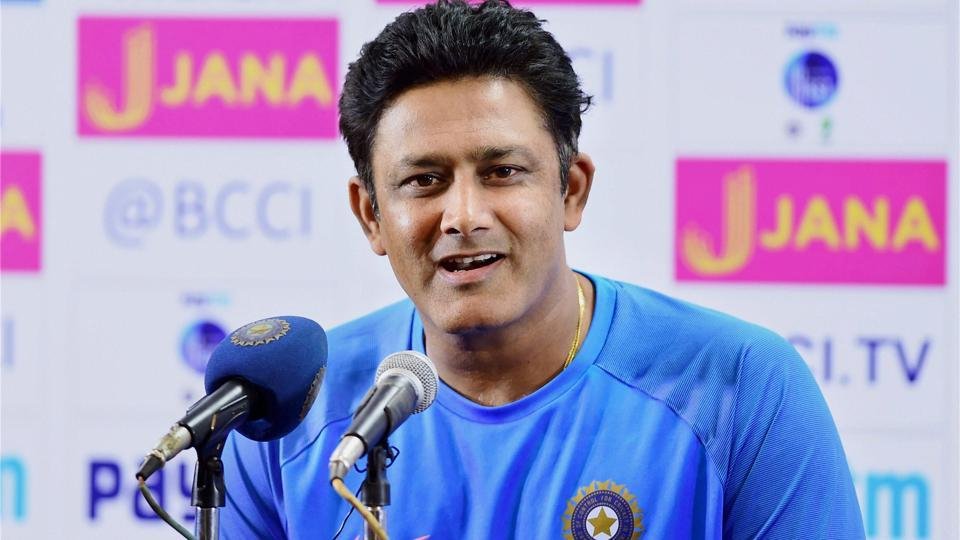 Anil Kumble's decision to quit as the Indian cricket team coach came in the wake of reports claiming rifts between him and skipper Virat Kohli.
Anil Kumble has stepped down as Indian cricket team's head coach.
Outgoing Indian cricket team coach Anil Kumble said on Tuesday that he decided to quit the post after realising that his partnership with skipper Virat Kohli was 'untenable'.
Kumble tweeted a strong letter explaining his decision to step down, soon after the Board of Control for Cricket in India announced that the former India skipper had decided not to seek re-appointment.
Explaining his decision, Kumble said he was honoured when the Cricket Advisory Committee (CAC) comprising Sourav Ganguly, Sachin Tendulkar and VVS Laxman asked him to continue in the job.
Kumble also said that he was informed for the first time only on Monday that skipper Virat Kohli had 'reservations' about his style of functioning as coach.
"Post this intimation, I was informed for the first time yesterday (Monday) by the BCCI that the Captain had reservations with my 'style' and about my continuing as head coach. I was surprised since I had always respected the role boundaries between Captain and Coach. Though the BCCI attempted to resolve the misunderstanding between the Captain and me, it was apparent that the partnership was untenable, and I therefore believe it is best for me to move on."
In a stinging message to Virat Kohli, Kumble added: "Professionalism, discipline, commitment, honesty, commitment, honesty, complementary skills and diverse views are the key traits I bring to the table. These need to be valued for the partnership to be effective. I see the Coach's role akin to 'holding a mirror' to drive self-improvement in the team's interest.