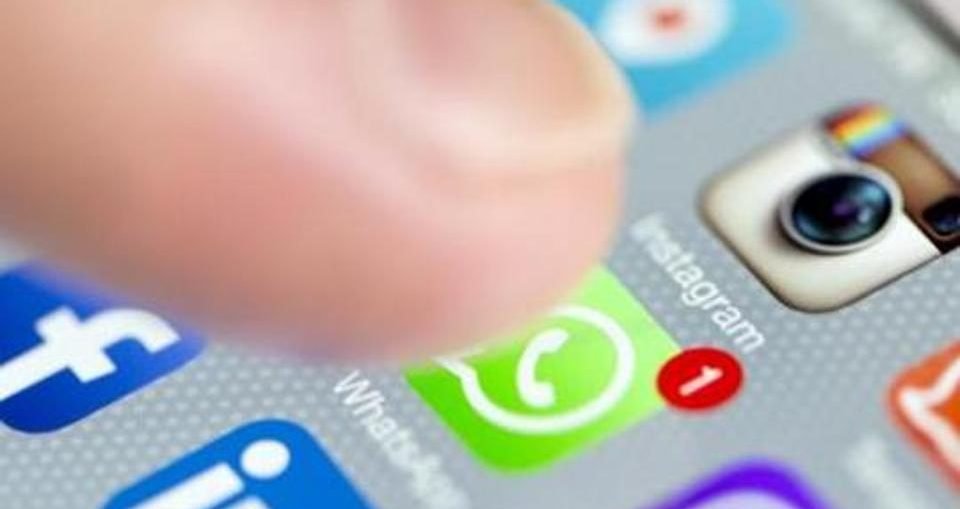 Mark Zuckerberg confirmed this while testifying before US Congress over Facebook's recent data breach. Mark Zuckerberg testifed before the US Congress over the massive Facebook data breach.
Facebook systems do not see the content of messages being transmitted over WhatsApp, Mark Zuckerberg has told the senators, while testifying before them in connection with Facebook's data breach scandal and foreign interference in election.
This confirmation has come as a relief to the messaging app's users, who have been concerned over in the aftermath of data breach scandal.
Earlier, Zuckerberg said his company will do everything to ensure fair polling takes place in India and other countries.
"2018 is an important year for the whole world. Several countries like India, Pakistan will have elections. We'll do everything possible to ensure these elections are safe," Zuckerberg said in the joint hearing of the Senate Judiciary and Commerce Committees, at the Capitol Hill here on Tuesday.
The CEO and founder of the world's most popular social networking website also said he was "sorry" that Facebook did not take a "broad enough view" of the responsibility when their platform was being used for circulating fake news and was becoming a tool for foreign interference in elections. ALSO READ: I run Facebook and I'm responsible, says Mark Zuckerberg in testimony
During the five-hour hearing, the 33-year-old billionaire also expressed regret that his company was slow in identifying the Russian operations in 2016, which allegedly benefitted the then presidential candidate, Donald Trump, who is now USA's 45th president.
The hearing is taking place after reports started pouring in March that the social networking site had compromised with the personal data of over 87 million Facebook users to Britain-based Cambridge Analytica – which allegedly influenced voters during the 2016 US Presidential elections.
Tuesday's hearing was one of the two congressional inquisition that Zuckerberg is facing. On Wednesday, he will again return to the Capitol Hill to testify before House Energy and Commerce Committee.