Fire breaks out at Thane's Viviana Mall, to remain shut today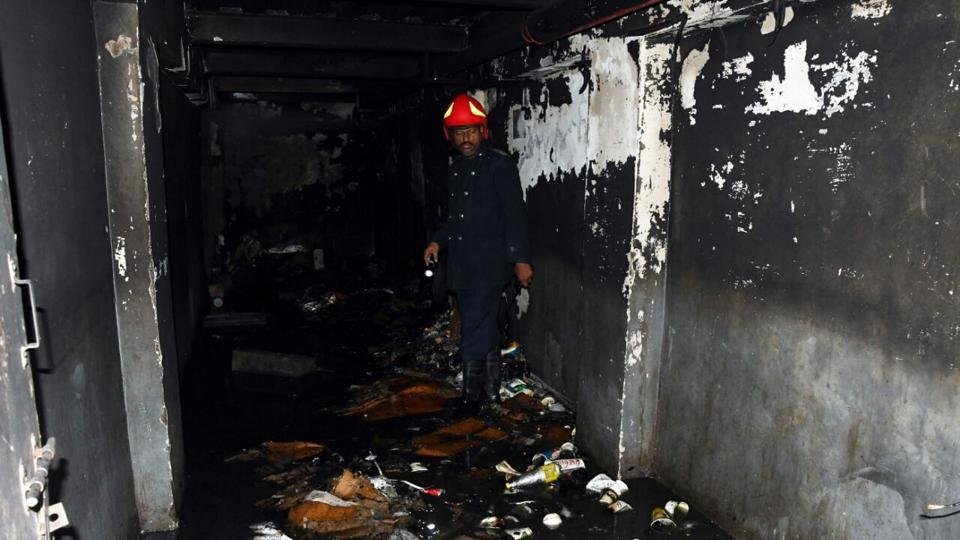 A fire broke out at Thane's Viviana Mall early on Wednesday morning. Though no casualties have been reported and fire was doused immediately, a lot of smoke had spread all over the mall.
The fire brigadehas decided to close the mall for the public for today owing to security reasons. Viviana Mall is the largest and most popular mall in Thane.
The fire broke out in a store room near Cinepolis Multiplex on the second floor of the Mall, between 2am to 3am. The fire was doused by the fire brigade team, which included 6 fire engines, 6 water tankers and a Quick Response Vehicle (QRV) at the site.
"A fire broke-out in the store room of a multiplex due to short circuit, which immediately got detected by the mall's fire alert systems. The fire was brought under control by the mall's internal fire safety team and Thane's fire brigade team immediately. No casualties has been reported."
"The fire was doused by around 7am, however, smoke spread all over the mall. The smoke was later removed with the help of a smoke exhauster. Further inspection work will be on and as the mall is wet, it will be closed today. We have also kept one fire engine under observation for the next six hours," said Shashikant Kale, chief fire officer, Thane Municipal Corporation.