Police knock on Google's doors over Thunberg document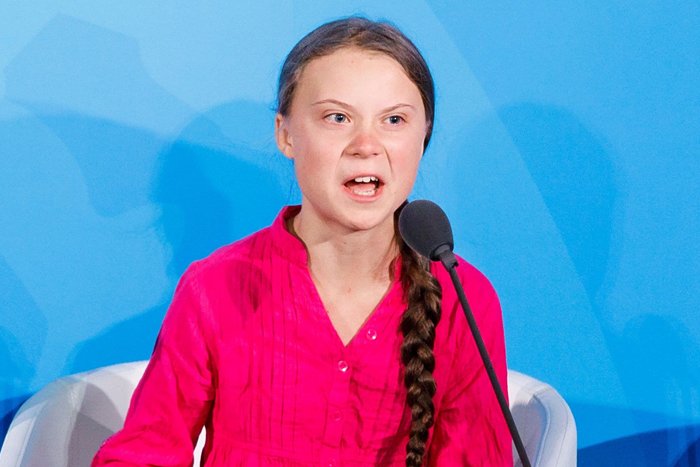 Police knock on Google's doors over Thunberg document
NEW DELHI: A day after reported that Delhi Police would write to Google seeking details of the document tweeted by Swedish environment activist Greta Thunberg, the cyber cell confirmed on Friday that a notice had been sent.
An official probing the case said Delhi Police had asked for "registration details" and "activity log" of the account through which the toolkit was uploaded. Police have also sought the document uploaded originally by Thunberg as it was edited almost immediately after she tweeted it.
In the notice to Google and others, the cops have sought the details of two email IDs, an Instagram account and a URL mentioned in the toolkit. "The police have asked for details from the respective platforms," said an official.
A probe is being conducted to ascertain the antecedents and roles of two people – M O Dhaliwal, one of the founders of PJF, and one Marina Patterson who was reportedly editing the document shortly after it was tweeted, a senior officer said.
The history of and people associated with a UK-based website, askindiawhy.com, are also under scanner, the officer confirmed. The website, created in January, has allegedly been posting provocative propaganda about the farmers' agitation, a source said.
The toolkit predates the January 26 violence and indicates a copycat execution of a conspiracy behind it, claimed police. "Specific plans about January 26 were mentioned in it," said an official.
Meanwhile, Delhi Police has denied reports of firing by its personnel at rioters at the Red Fort on January 26. A video went viral on Friday claiming a protester had been shot at on the foot. It reportedly shows rioters challenging police to fire at them and claiming a paramilitary staffer had fired a gunshot. A person named Akash, who is currently in Tihar, claimed injury to his leg as a bullet had brushed past it. The cops said they would enquire if any outsider was involved.