Elon Musk shuts Twitter India offices, asks staff to work from home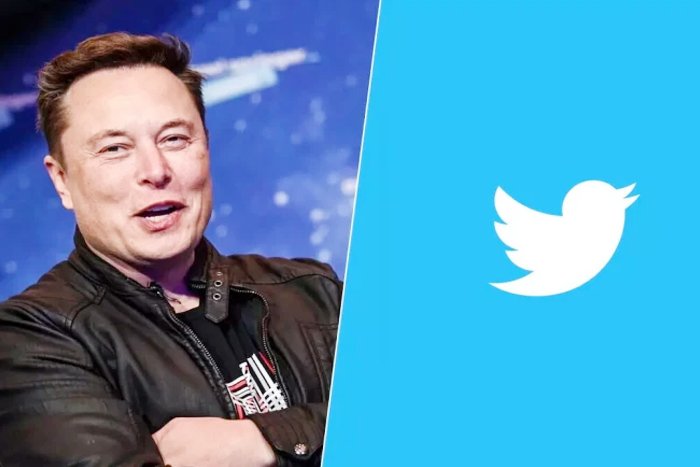 Ever since Musk has fired employees, Twitter is finding it difficult to maintain operations and regulate content. Musk has recently stated that he may need until the end of the year to stabilize the company and ensure its financial health.
Not just the operations affected, Twitter has failed to pay millions of dollars in rent for its San Francisco and London offices, faced lawsuits from multiple contractors over unpaid services, and auctioned off assets such as bird statues and espresso machines to raise funds, after Musk took over the company.
Musk has even hinted at the possibility of Twitter going bankrupt and has cited a "massive drop" in revenue as advertisers flee due to concerns about the platform's ability to filter out undesirable content. Additionally, Twitter has experienced several significant glitches and controversies, with the most recent one occurring earlier this month.
In conclusion, Twitter's Indian office remains operational, but it appears that the company is facing numerous challenges related to financial stability, employee retention, and content regulation. As Musk works to stabilize the company, it remains to be seen how Twitter will fare in the highly competitive Indian market and whether it will be able to overcome its current challenges.
On a related note, Musk announced that he will step down as the Twitter CEO at World Government Summit in Dubai."I need to stabilize the organization and just make sure it's in a financially healthy place, and the product roadmap is clearly laid out," said Musk. "I don't know, (but) I'm guessing probably towards the end of this year (for the new CEO)."