Zydus seeks nod for world's first plasmid DNA Covid vaccine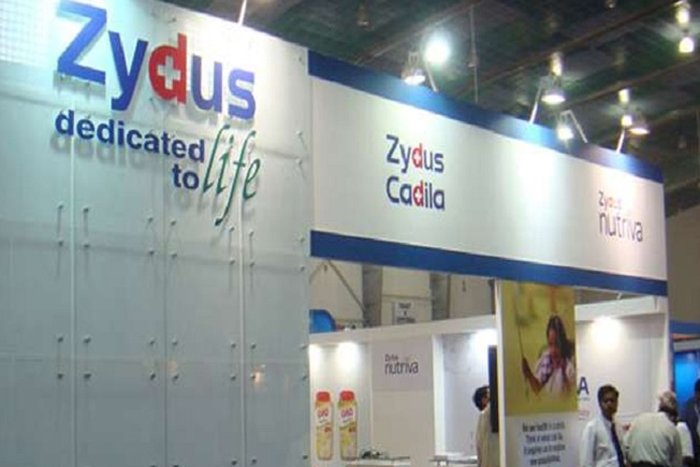 Zydus seeks nod for world's first plasmid DNA Covid vaccine
AHMEDABAD: Homegrown healthcare and pharmaceutical major Zydus Cadila has applied for emergency use authorisation (EUA) to the office of the Drug Controller General of India for ZyCoV-D, its plasmid DNA vaccine against Covid-19.
"As the first-ever plasmid DNA vaccine for human use, ZyCoV-D has proven its safety and efficacy profile in our fight against Covid-19. The vaccine, when approved, will help not only adults but also adolescents in the 12-to-18-years age group," said Dr Sharvil Patel, MD, Cadila Healthcare Ltd, the flagship of the Ahmedabad-based Zydus Cadila Group.
ZyCoV-D is a plasmid DNA vaccine which, when injected, produces the spike protein of the SARS-CoV-2 virus and elicits an immune response mediated by the cellular and humoral arms of the human immune system, which play a vital role in protection from the disease as well as viral clearance.
ZyCoV-D has also been tested on adolescents between 12 and 18 years in India. Around 1,000 subjects in this age group were enrolled and the vaccine was found to be safe and very well tolerated. The tolerability profile was similar to that seen in the adult population.
Zydus is currently setting up a new facility to manufacture its Covid-19 vaccine. "Once the facility is commissioned by the end of this month, we can produce around one crore doses of the vaccine," added Patel, who refrained from giving a specific time line for the launch of the vaccine but stated that it can be done aggressively within 45-60 days once it gets regulatory approval.
Zydus Cadila has so far invested up to Rs 500 crore in the development of this vaccine, including the cost of establishing a new manufacturing facility.

According to Zydus, the plug-and-play technology on which the plasmid DNA platform is based is ideally suited for dealing with Covid-19 as it can be easily adapted to deal with virus mutations.
The company has also evaluated a two-dose regimen for ZyCoV-D using a 3mg dose per visit. The immunogenicity results had been found to be equivalent to the current three-dose regimen.
"This will further help in reducing the full course duration of vaccination while maintaining the high safety profile of the vaccine in the future," Patel added.