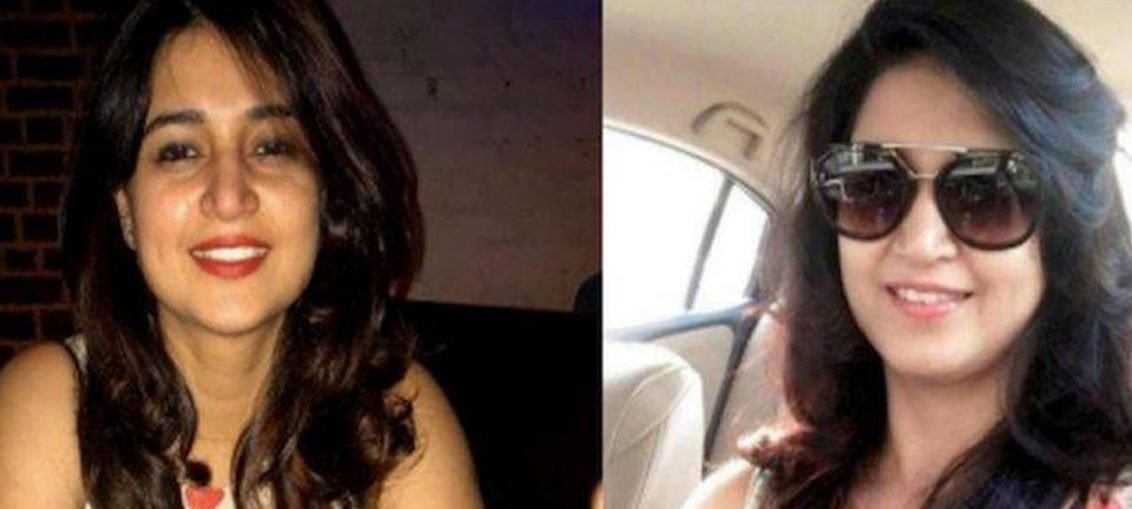 A women Drug officer Dr Neha  Shoree posted at a zonal licensing authority with the drug and food chemical testing laboratory was shot dead in her office on Friday in Kharar near Punjab by a man who later attempted suicide.
The accused (Balwinder Singh) fired two rounds then he tried to run away from the place. The incident took place around 11:30 when Balwinder Singh, a resident of Morinda went to the victim's office and fired two rounds with his licensed revolver he then tried to escape from the spot but shot himself when got seized by Suresh Kumar (laboratory attendant).
"One bullet hit Neha on the temple and another on the chest. Balwinder tried to escape but people blocked him at the gate. Finding himself cornered, he took out his revolver and tried to scare them. Then, he shot himself in the chest and the head."Said SSP Bhullar. The accused however survived and was taken to a hospital.
He wanted to take revenge as because "In September 2009, Neha was posted as a Drug Inspector in Ropar district, when she raided Singh's shop. During the raid, 35 types of tablets used by drug addicts were recovered and Singh could not produce any supporting document"said SSP Bhullar.
Punjab Chief Minister Amarinder Singh after the incident directed DGP Dinkar Gupta to ensure speedy probe into the killing of officer Neha Shorie.