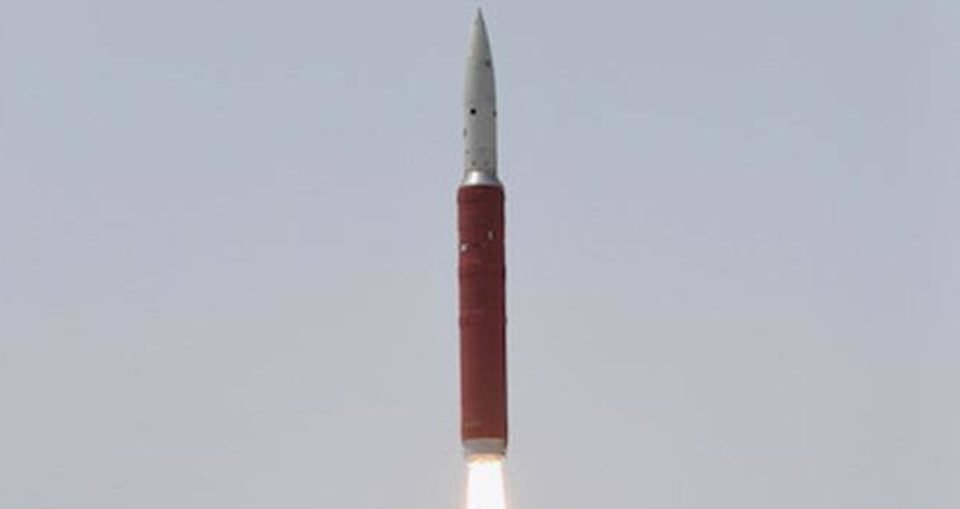 India test-fired the first anti satellite missile on Wednesday and shot down a low orbit satellite through an Indian anti satellite weapon. The missile travelled a distance of around 300 Kilometeres from Earth, And hit the target within three minutes from its launch.
The missile was test-fired from the APJ Abdul Kalam island of odhisa coast. This was a technological mission carried out by DRDO. The satellite used in this mission was an Indian satellite and the DRDO's Ballistic Missile Defence interceptor was used, which is part of the ongoing ballistic missile defence programme.
After an hour Prime minister Modi declared the test is successful  & it achieved all parameters as per plans in a specially televised announcement to the nation. He termed the test "Mission Shakti".
"Mission Shakti operation was a difficult target to achieve but was completed successfully within three minutes of launch," PM Modi said. PM Modi also said the India will not use its space capability against any nation but is purely India's defence initiative for its security. We're against arms raised in space.
India now became the fourth country in the world to join the space power team with anti-satellite weapons after the United states, China, Russia to have carried out such feat.