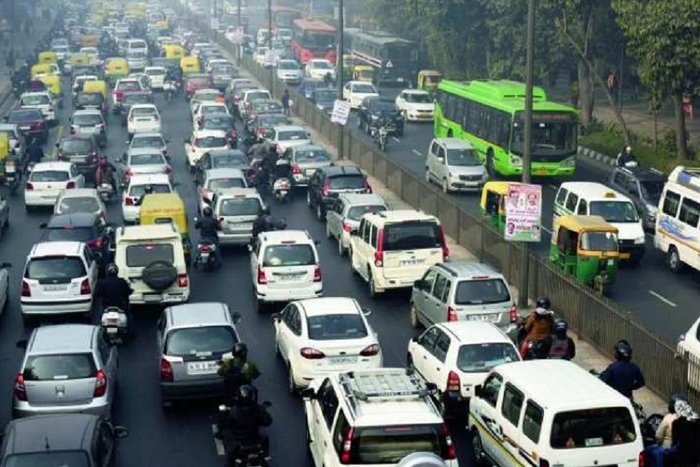 Renew vehicle papers by Dec 31 or face penalty
Vehicle owners should renew their driving licence (DL) and registration certificate (RC), fitness certificate and permit of vehicles by Dec 31 to avoid paying a high penalty.
The government is yet to take a decision on whether to extend the relaxations which were given to avoid any punitive action for holding expired documents since February due to the Covid pandemic.
However, sources said commercial vehicle owners have made a suggestion to the government to extend the relaxations for such vehicles considering the practical problems that they are facing when still a sizeable number of their vehicles are off the roads. "For example, our buses, which are attached to schools, are not running and we can't operate them till schools are open. So, the government should look at all issues before taking any decision," said the school bus operator.