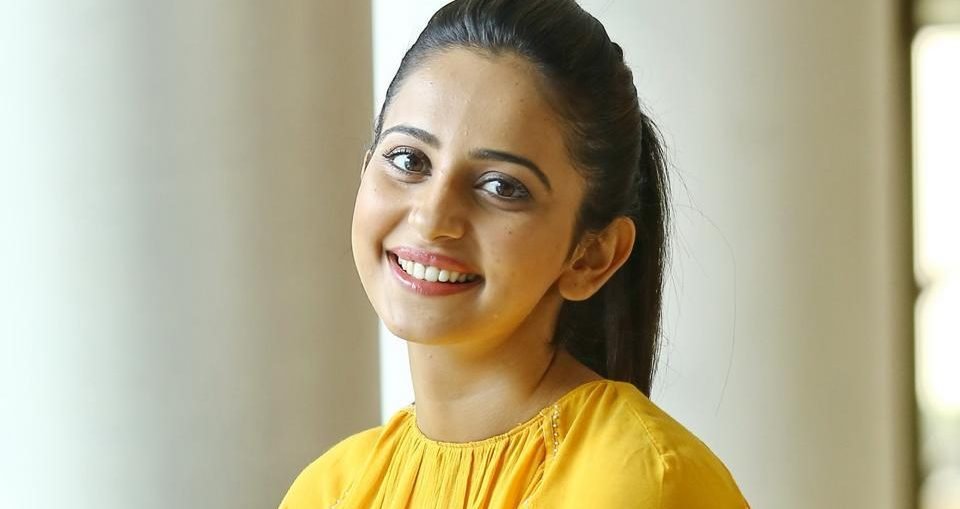 Rakul Preet Singh, who has earned a name for herself in the Telugu film industry, is excited to work with Neeraj Pandey in his film, Aiyaary.
Rakul Preet Singh will be seen playing an IT pro in Neeraj Pandey's Aiyaary.
Rakul Preet Singh is on could nine. The actor is working with her dream-director Neeraj Pandey, in his upcoming film, Aiyaary. And, starring alongside her in the project is her favourite, actor Sidharth Malhotra.
"Sidharth is one of the best among the current generation of actors in Bollywood. With his choice of films, he has established himself well in the industry and is continuing with the good run. It's a pleasure to work with him. I'm also excited to work with Manoj Bajpayee in the film. He is one of the finest actors we have right now," says Rakul, who plays an IT professional in the project.