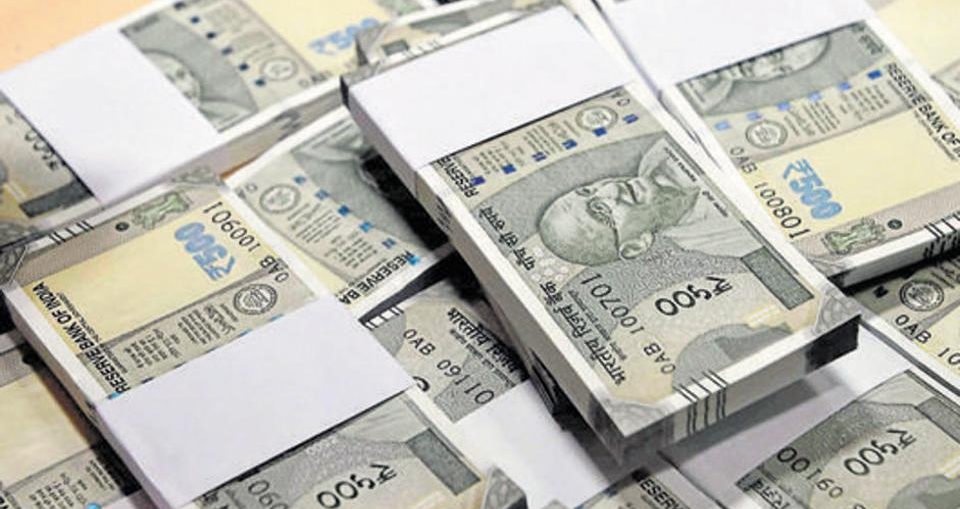 The taxmen or bank officials may question anyone receiving high-value funds in his account, even if it is through an electronic transaction.
A transaction above Rs 2.5 lakh by an individual is considered "high value".
Large cash deposits in savings bank accounts of citizens have been under scrutiny after the government scrapped high-value banknotes from November 9 in a multi-pronged crackdown on tax dodgers and counterfeiting.
Tax officials have also been keeping an eye on big sums being transferred electronically, especially funds coming from new bank accounts and Jan Dhan accounts, meant for the poor.
Several savings accounts were opened under the Pradhan Mantri Jan Dhan Yojana, and there are reports that some of these were used to deposit illegal cash after the demonetization exercise.