Happy Sawan Shivratri 2022: Date, history, significance, celebrations, puja timing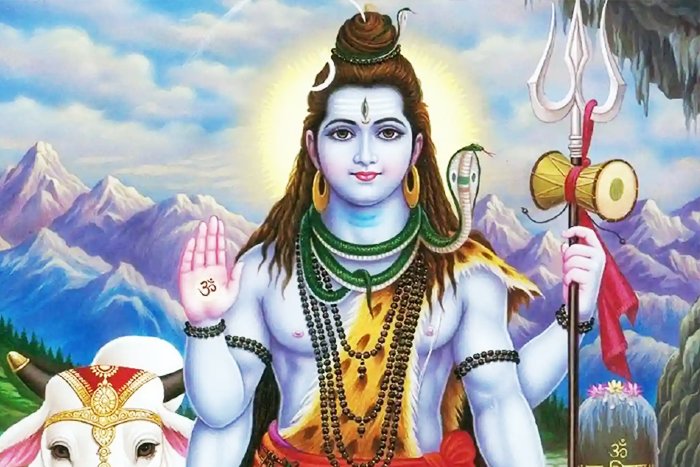 Nishita Kaal Puja Time – 12:01 AM to 12:44 AM, Jul 27
On 27th Jul, Shivaratri Parana Time – 05:46 AM to 03:40 P
Chaturdashi Tithi Begins – 06:46 PM on Jul 26, 2022
Chaturdashi Tithi Ends – 09:11 PM on Jul 27, 2022
During the month of Sawan, devotees of Lord Shiva, keep a fast every Monday to seek his blessings. While married women wish for a happy marital life, unmarried women pray for a suitable life partner. Sawan Shivratri falls in the month of July or August every year. This year Sawan Shivrati is being celebrated on July 26.
Sawan Shivratri is celebrated with much fervour and enthusiasm in the North Indian states like Uttarakhand, Rajasthan, Uttar Pradesh, Madhya Pradesh, Punjab, Himachal Pradesh and Bihar. Shiva temples across North India perform special puja and shiva darshan during Sawan month.
A day before Shivratri fasting, devotees eat only once and take sankalp to observe a full-day fast the next day. On this day, devotees perform Shiv Puja in the evening after taking a second bath, but break the fast only on the next day after the sunrise and before the chaturdashi tithi ends.