Dabangg 3 issued notice by ASI for damaging antique while shooting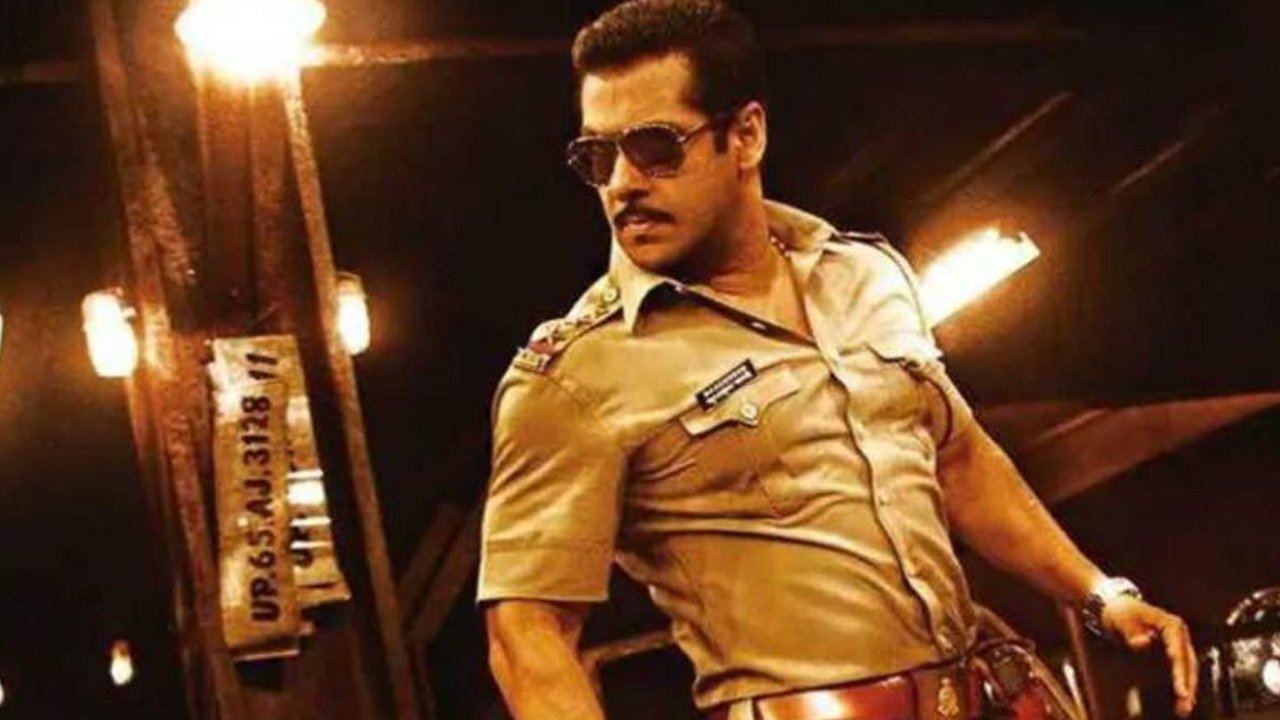 Bollywood star Salman khan is shooting in Madhya Pradesh for his upcoming movie Dabangg 3. Shooting for the movie has just started and Salman khan has landed himself in trouble again.
Salman khan who is currently shooting in the state of Madhya Pradesh for his approaching movie Dabangg 3 already created a political controversy for covering a Shivling during his shoot for the movie, But now Dabangg 3 has been issued a notice by Archaeological Survey of India (ASI).
The ASI has ordered Dabangg 3 team to remove two film set pieces of the film which were constructed at the historic Jal Mahal in Mandu, Madhya Pradesh. The notice also consists of the clause that the film shooting might get cancelled if the directive is not followed.
Production house was also informed previously but no action was taken by Salman khan and his team. According to reports, The film crew have violated the norms of the Ancient Monument and Archaeological Sites and Remains Act 1958 by creating the set there.
The film maker have also been accused of damaging an antique figurine at a fort located nearby the banks of the river Narmada, while removing the set of the film from the fort.
Vijaylaxmi Sadho, Culture minister of Madhya Pradesh said "We had given permission to the shooting of 'Dabangg 3′ in Maheshwar to highlight the tourism potential of this historic town". "If something went wrong during the shooting of the film, then the steps against the people concerned will be taken," the minister added.