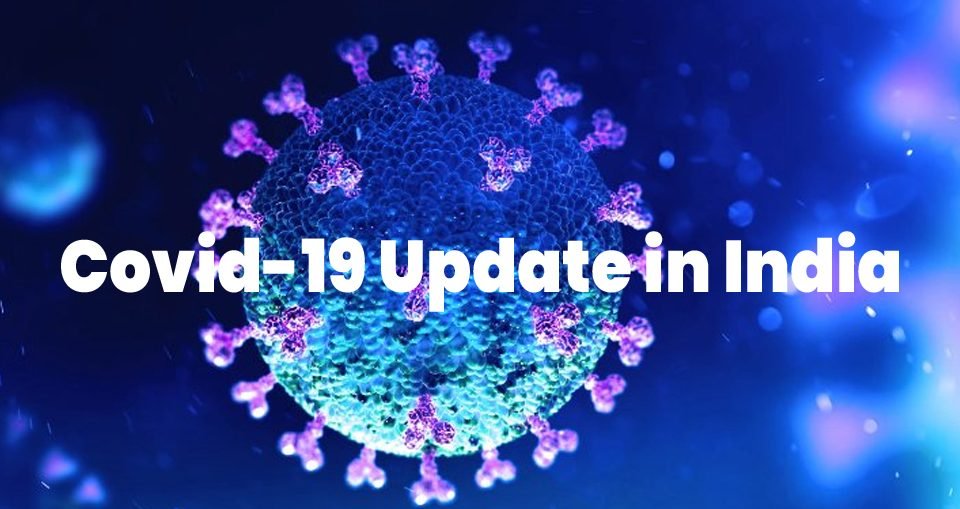 Covid-19 India reports nearly 100,000 cases in 48 hours
The total number of corona virus cases in India is now at 1,337,033. The US now has 4,248,203 cases and Brazil 2,348,200. Stay tuned for corona virus updates
Coronavirus update: India has seen a daily spurt of 48,916 corona-virus cases. The total count now stands at 1,337,022. At least half of India's population is under various types of lock downs — full, partial or weekend. States such as Bihar, Sikkim, Nagaland are under a complete lock down; West Bengal has announced a two-day lockdown every week, and states like Uttarakhand, Punjab, Uttar Pradesh and Madhya Pradesh have opted for weekend lockdowns.
Tamil Nadu recorded its biggest single-day spike of 6,785 which took its tally to 199,749. Maharashtra's Covid-19 tally has risen to 357,117, with 9,615 fresh cases on Friday.
Coronavirus world update: Worldometer recorded 288,254 new cases worldwide in the past 24 hours. As many as 15,945,330
people around the world have been diagnosed with Covid-19. While more than 9,715,983 have recovered, 641,868 have died so far. The US on Friday recorded 77,885 new cases and Brazil 58,249.