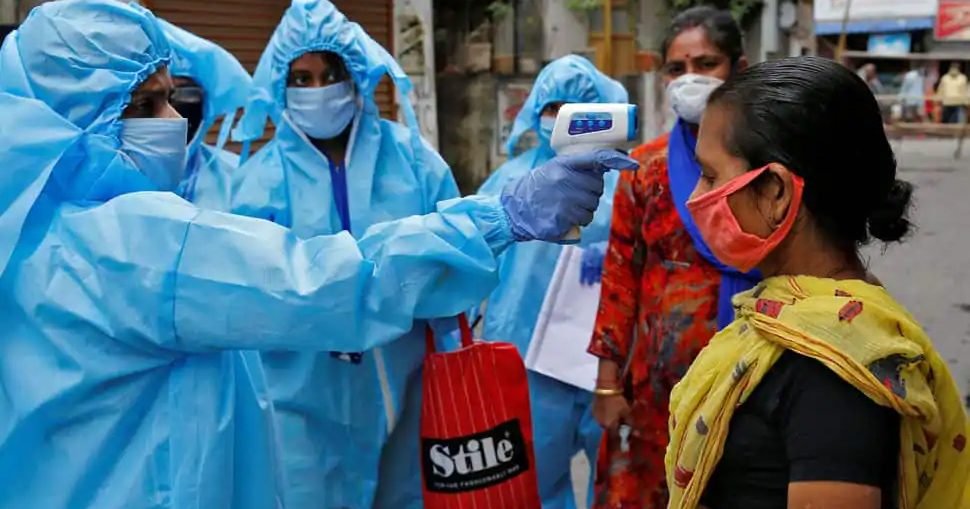 Covid-19 India: Cases cross 5 lakhs govt has no plan to defeat Coronavirus, PM has surrendered, says Rahul Gandhi
Coronavirus (Covid-19) Tracker, India Lockdown News Live Updates: India has reported 384 deaths and 18,552 coronavirus cases in the last 24 hours.
With India reporting 18,552 coronavirus cases in the last 24 hours, the total number of Covid-19 infections crossed the 5 lakh-mark to reach 5,08,953 on Saturday including 1,97,387 active cases and 2,95,881 recoveries. Also, as many as 384 deaths in a day pushed the total fatalities to 15,685.
The number of daily deaths from Covid-19 in Maharashtra has been declining for over a fortnight now, government data analysed by The Indian Express show. This declining trend contrasts with the continuing rising trend in the number of daily new Covid cases, and could indicate the impact of several relatively recent policy interventions in the battle against the pandemic.
Meanwhile, Jharkhand became the second state after West Bengal to extend the lockdown till July 31. "Considering the seriousness of the situation, the state government has decided to extend the lockdown till 31 July," Chief Minister Hemant Soren tweeted.
Three months after they closed down following the coronavirus-induced lockdown, the malls in Gurgaon are likely to re-open next week. At a press conference on Friday, the officials said that directions to this effect would soon be issued. West Bengal Bengal Chief Minister too relaxed its night curfew to 10 pm-5 am and said that the government wants the Metro Rail services in Kolkata to resume from July 1.
Globally, the infections soared to 9,778,674 on Thursday and the death toll rose to 4,93,674. Also, as many as 4,932,392 people have recovered across the world.