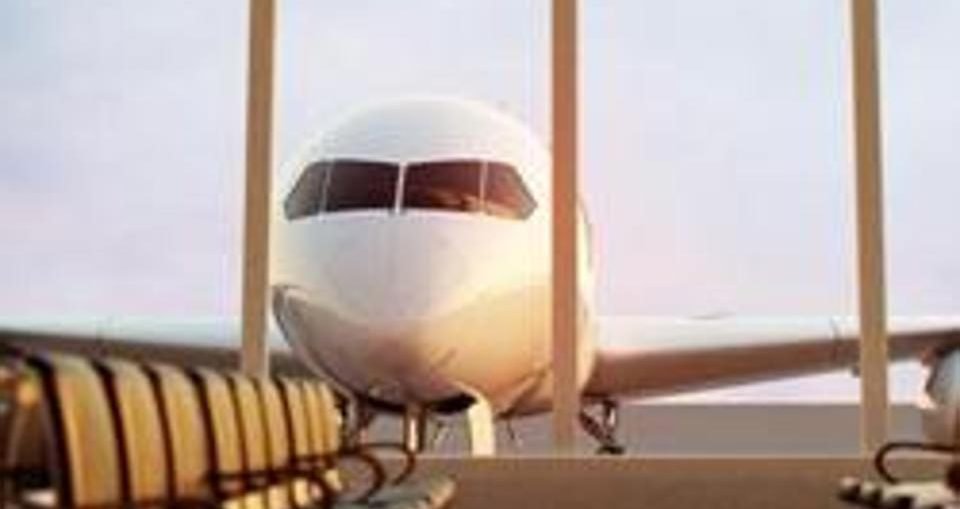 About 21 Class 10 Bihar Board toppers were called to Patna in Bihar for physical verification – which involved interviews, oral tests and revaluation of answer sheets The Bihar School Education board flew some toppers down to Patna for the verification process as none of them were from Bihar's capital city.
Patna: The focus of attention this year after the Bihar Board exam Class 10 results, declared on June 22, was not talent but 'physical verification' of toppers. The recent merit list scandals, involving students who aced state board exams but fudged their age and could not come up with answers to even the most basic questions, forced the Bihar School Examination Board (BSEB) this year to go into overdrive and physically verify each student figuring in the top 10 ranks.
Much to BSEB's embarrassment, Class 12 arts topper Ruby Rai in 2016 had failed to answer basic questions related to her study programme, adding that students of political science were taught cooking. This year again, Class 12 arts topper Ganesh Kumar mentioned his age as 24 on the application form of the matric examination but turned out to be 42 years old. He took this step because he wanted the exam certificate to mention his age as 24 (for reasons undisclosed). When quizzed by the media, his responses to questions on 'sur' and 'taal' in music, his subject, were also 'vague'.