Aishwarya Rai Bachchan Questioned For Alleged Foreign Exchange Violations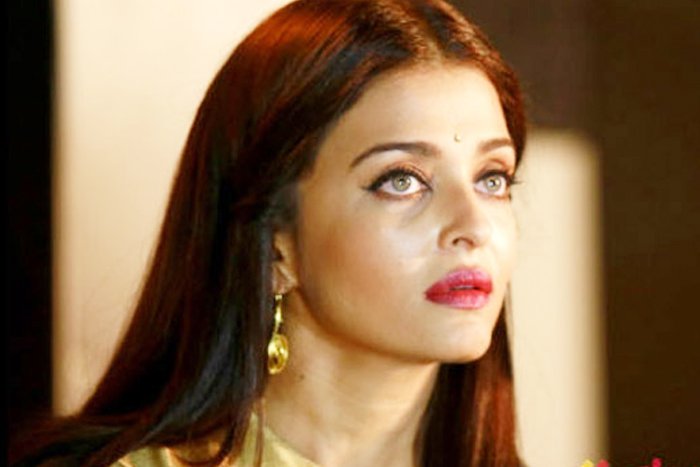 The Enforcement Directorate wants to question the 48-year-old actor in Delhi over allegations of stashing wealth abroad, the sources said. She has reportedly asked for more time.
Actor Aishwarya Rai Bachchan was questioned by the Enforcement Directorate today on forex violation allegations related to the Panama papers.
The probe agency recorded the 48-year-old actor's statement in Delhi on allegations of stashing wealth abroad, the sources said.
Aishwarya Rai, the daughter-in-law of megastar Amitabh Bachchan, had been summoned earlier too but had twice sought more time.
The Enforcement Directorate started investigating allegations of foreign exchange violations in 2017. It had issued notices to the Bachchan family asking them to explain their foreign remittances since 2004 under the Liberalised Remittance Scheme (LRS) of the Reserve Bank of India.
Aishwarya Rai has already submitted records on foreign payments she has received in the past 15 years, sources said.
"The Panama Papers" case is a sprawling investigation spanning millions of documents stolen and leaked to the media in 2016. The case involves allegations that the world's rich and powerful set up offshore accounts or shell companies to avoid taxes. Leaked financial records of politicians, industrialists and celebrities worldwide were reviewed and published by the International Consortium of Investigative Journalists.
Over 300 Indians were said to be part of the Panama Papers.