93,249 New Covid Cases In India, Highest Daily Rise Since Mid-September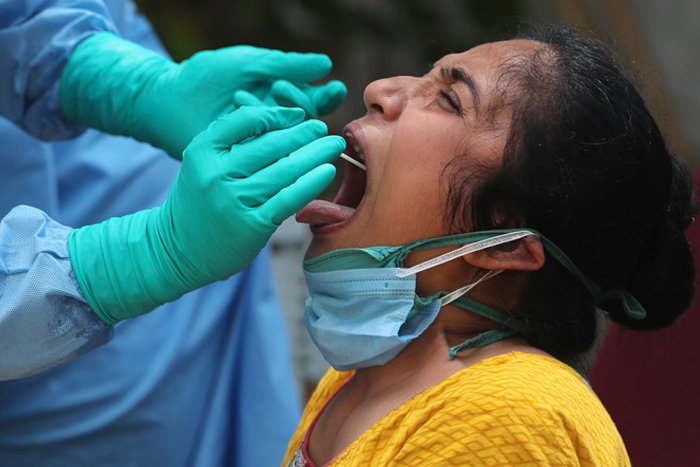 93,249 New Covid Cases In India, Highest Daily Rise Since Mid-September
India Covid-19 Cases: The country also reported 513 virus-related deaths in the last 24 hours, which is 28 per cent lower than the 714 fatalities that were reported yesterday.
New Delhi
India saw the biggest daily surge in Covid cases since mid September with 93,249 fresh infections reported since yesterday, taking the tally to over 1.24 crore cases. Today's surge is the highest since September 19 when 93,337 cases were recorded.
India has been registering a steady increase for the 25th day in row. The active cases in the country have now surged to 6,91,597, accounting for 5.54 per cent of the total infections. The recovery rate further dropped to 93.14 per cent, the data stated. The active caseload was at its lowest at 1,35,926 on February 12, comprising 1.25 per cent of the total infections.