Sonu Nigam azaan row: Will Mamata share dias with 'imam' who offered Rs 10 lakh bounty?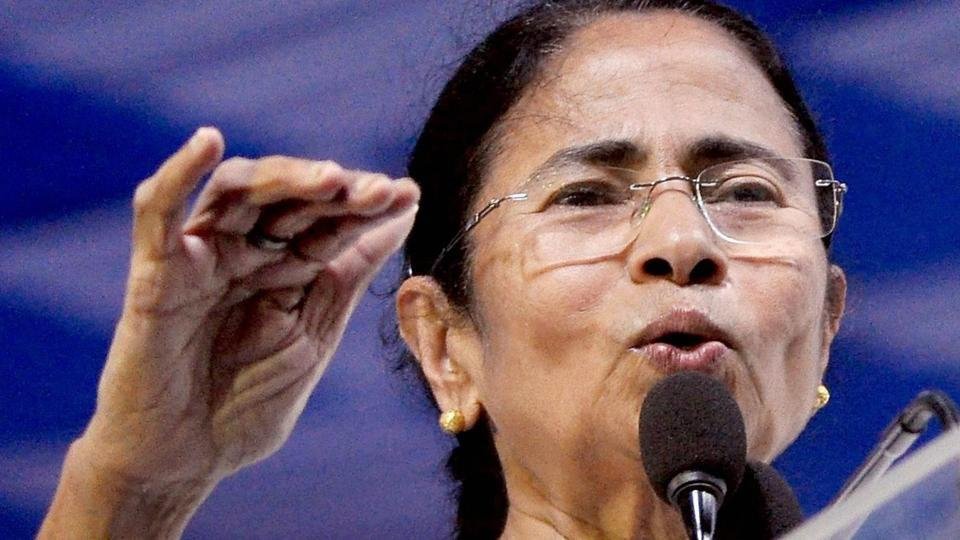 An influential Muslim body in Kolkata is hopeful that West Bengal chief minister Mamata Banerjee will share a stage on Friday with a little-known leader who announced a Rs 10 lakh bounty for shaving Bollywood singer Sonu Nigam's head.
Syed Sha Atef Ali Al Quaderi heads a small sect in Howrah, adjacent to Kolkata, and has little religious authority or influence to issue a fatwa, local leaders say.
But this hasn't deterred the West Bengal United Minority Council that says the chief minister "may attend" a rally slated for 2pm on communal harmony and peace.