Ramdev shares old video of Aamir Khan, throws new challenge to 'medical mafia'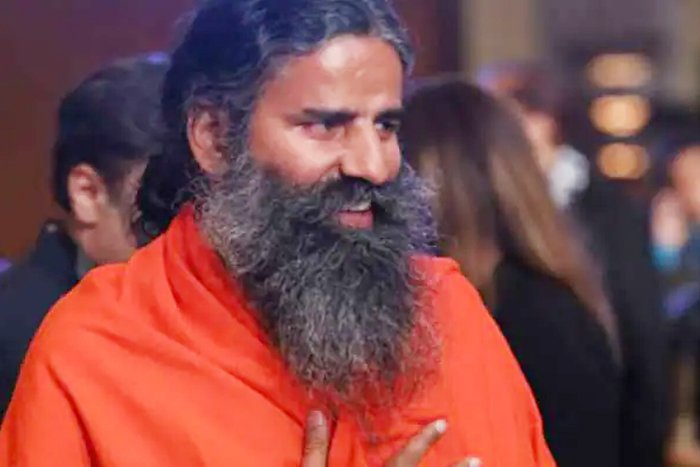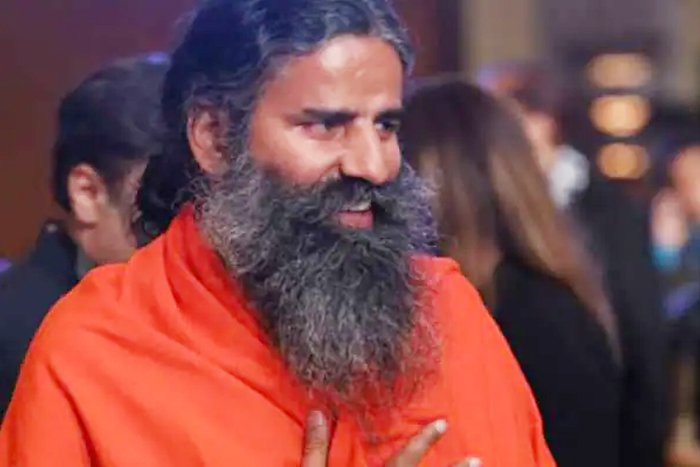 Ramdev shares old video of Aamir Khan, throws new challenge to 'medical mafia'
In the video, Aamir Khan can be seen talking with Dr Samit Sharma who explains the price difference between generic drugs and drugs available in the market.
इन मेडिकल माफियाओं में हिम्म्त है तो आमिर खान के खिलाफ मोर्चा खोलें-

वीडियो साभार-स्टार प्लस pic.twitter.com/ZpNT8CSohD

— स्वामी रामदेव (@yogrishiramdev) May 29, 2021
Yoga guru Ramdev on Saturday tweeted an old video of Bollywood actor Aamir Khan's television show 'Satyamev Jayate' and asked if the "medical mafias" have the courage to take on the Bollywood actor. In the video, Aamir Khan can be seen talking with Dr Samit Sharma who explains the price difference between a generic medicine and branded medicine.
This comes as Ramdev's latest dig at allopathic doctors amid the ongoing tussle between the yoga guru and the Indian Medical Association that started last Saturday after a video of Ramdev trashing allopathy went viral. The medical association had written to Union health minister Dr Harsh Vardhan and consequently, Ramdev withdrew the video, expressing regret. But the two sides are far from burying the hatchet as the IMA sent a legal notice to Patanjali Yogpeeth. Patanjali too is taking the legal route, general secretary Acharya Balkrishna said earlier.
In the video that Ramdev tweeted on Saturday, Dr Samit Sharma says the original price of medicines is way lower than the market price. "More than 40 crore people can't afford two square meals a day. Can they buy medicines at 50 per cent higher price?" he says.
"That's why many people remain deprived of medicines," Aamir Khan can be heard saying.
The video is from 2012 when the television show, which ran till 2014, debuted. The episode from where the video was taken deals with generic medicine and the branding of medicine. "A specific blood cancer medicine which lasts for a month costs ₹1.25 lakh. But the generic medicine costs around ₹10,000, including all costs," Dr Sharma says.
Indian Medical association national chief Dr JA Jayalal has recently said that doctors and their associations do not have anything against Ramdev, but as he has many followers, his comments on Covid-19 can discourage people from getting vaccinated. Dr Jayalal said IMA will withdraw its complaint and the legal notice once Ramdev withdraws his disparaging comments against modern medicine in its entirety.
While the Uttarkhand chapter of the Indian Medical Association challenged experts from Patanjali Yogpeeth to a televised debate on allopathy, a fresh complaint against Ramdev was filed by the West Bengal chapter of the Indian Medical Association. The Federation of Resident Doctors' Association has announced a nationwide protest against Ramdev's remarks on June 1.