G20 Summit: Delhi won't be under lockdown from September 8-10, clarify police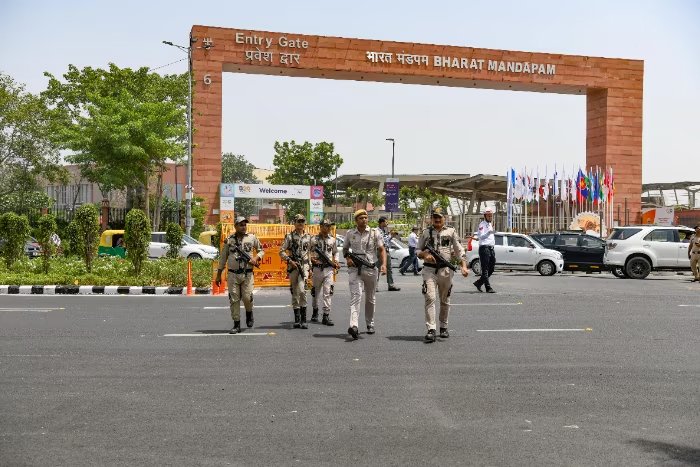 #WATCH | Regarding the G20 summit, rumours are spreading that Delhi will be under lockdown at that time. It is factually not correct. As a number of heads of States are coming and international organisations are joining, that's why we have made a 'Controlled zone' in the New… pic.twitter.com/QlZLvN6kSS

— ANI (@ANI) August 31, 2023
This year, India is hosting a two-day G20 Summit, which will be held in New Delhi from September 9 to 10. US President Joe Biden, UK PM Rishi Sunak, and Canadian PM Justin Trudeau are among the foreign delegates scheduled to visit India to attend the mega summit. Russian President Vladimir Putin recently expressed his inability to travel to India but his foreign minister Sergey Lavrov will represent Russia at G20 Summit. Chinese President Xi Jinping may also skip the summit, India Today reported on Thursday.
On Tuesday, the Delhi Police introduced a virtual help desk to help delegates and other tourists visiting the national capital get real-time traffic updates for commuting in the city. The help desk – https://traffic.delhipolice.gov.in/dtpg20info – has the facility of essential maps, police services, social media updates, and medical facilities.
The entire area of the New Delhi district will be considered a "Controlled Zone-I" from 5 am on September 8 to 11:59 pm on September 10, according to the police.
The summit is likely to be attended by 29 heads of state as well as top officials of the European Union and invited guest countries and 14 heads of international organisations.
The G20 Summit is scheduled to be held at a newly built international convention and exhibition centre — Bharat Mandapam — at Pragati Maidan.
Article source: businesstoday.in