Four arrested for parading women naked, sexual assault in Manipur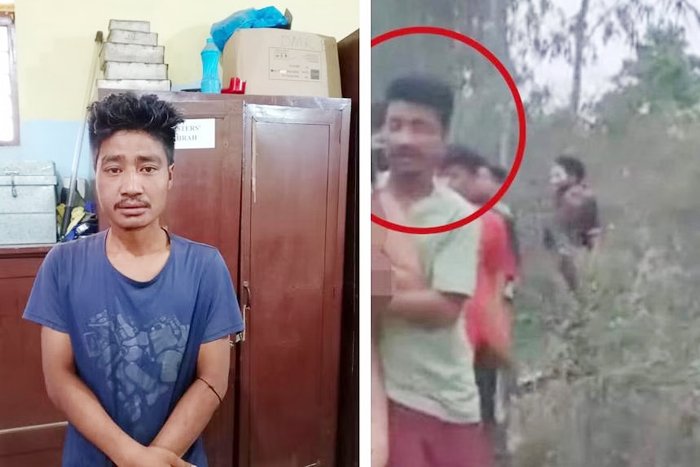 Earlier in the day, Heirum Hera Das, a resident of Thoubal, was the first accused to be arrested by the police in the case. The Manipur Police had said more arrests will be made in the next few hours, adding that sections of rape and murder had already been added in the FIR which was filed.
#WATCH | Two people including the main culprit arrested, says Manipur CM N Biren Singh on viral video of women paraded naked pic.twitter.com/eWxQIyyq1V

— ANI (@ANI) July 20, 2023
As per the FIR, a mob of 800-1,000 armed miscreants attacked the village, vandalising and looting the homes before torching them. A family of five people had fled the village to save their lives and ran into a forest. They were rescued by a police team. However, they were blocked by a mob which took the five people away from the cops.

According to FIR, the mob killed a 56-year-old man from the group of five before turning to the three women. The FIR stated that two of them were disrobed and paraded naked, while the 21-year-old woman was allegedly gangraped. Her 19-year-old brother was murdered for trying to save her sister.
The three women managed to escape with the help of locals, the FIR stated.
As per the FIR, the case was not reported at that time due to 'communal tension' in the state. It added that the mob hailed from the dominant Meitei community.

More than 150 people have died and over 50,000 injured in the ethnic violence in Manipur. The clashes erupted on May 3 in Churachandpur after Kuki community called for protests against a proposal to grant scheduled tribe status to the Meitei community.
Article source: hindustantimes.com