Eid-ul-Fitr to be celebrated today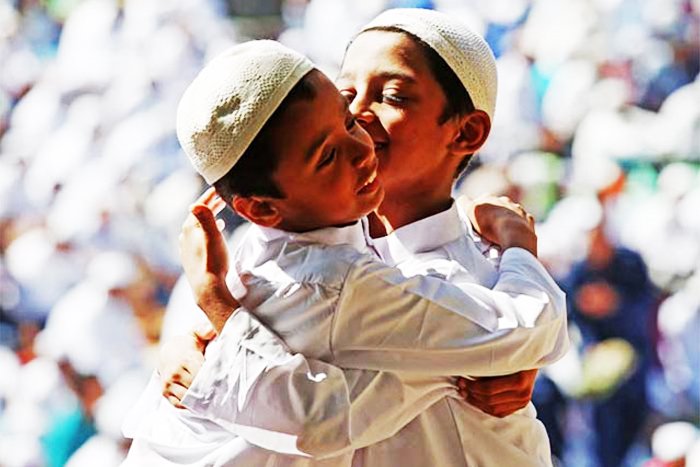 AHMEDABAD: As Covid cases remain low, Muslims in the state are all set to celebrate Eid-ul-Fitr with great fervour on Tuesday.
This year, the special namaz for Eid will be offered from 6.30am to 9am on Tuesday at various mosques in the city. After offering namaz, members of the Muslim community will visit each other to wish Eid-ul-Fitr.
Eid celebrations during the previous two years were held amidst Covid restrictions. In 2020 and 2021, the Gujarat State Wakf Board had encouraged people to offer special Eid prayers at home instead of assembling at mosques.
This year, Eid-ul-Fitr coincides with the Hindu festival of Lord Parshuram Jayanti.