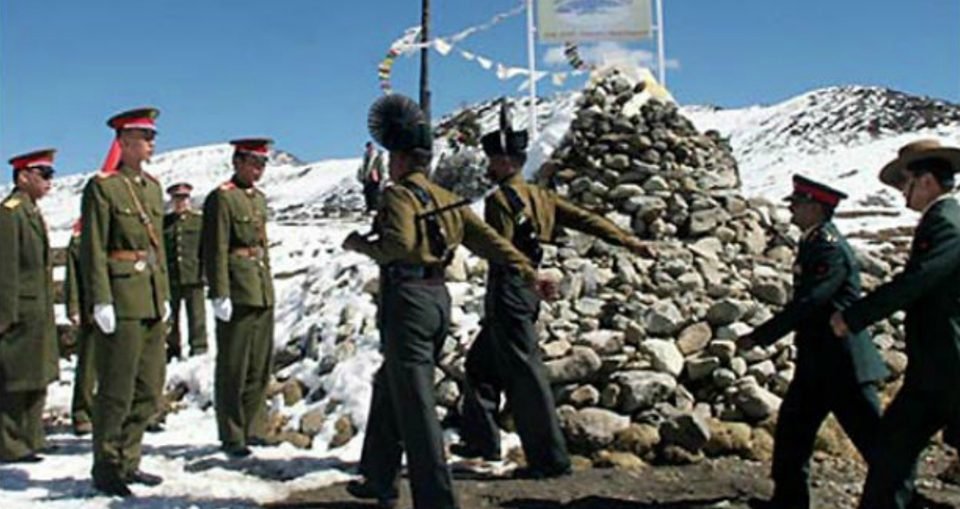 Ten days later, with the Indian Army in full control of the area where the incident took place, New Delhi has signalled a face-saver for Beijing.
In its first statement on the Indian Army's ongoing confrontation with a Chinese patrol and road construction party that began two weeks ago, New Delhi stated on Friday, June 30, that it is 'deeply concerned' at China's attempt to alter the status quo, which could have 'serious security implications' for India.
This refers to Sikkim's proximity to the Siliguri corridor — a narrow 'chicken's neck' that connects northeast India with the rest of the country.
China's army edging toward this corridor constitutes a nightmare for Indian defence planners.
New Delhi's statement reveals that troops of the Royal Bhutan Army first intercepted a Chinese construction party on June 16 in the Doka La area of the Doklam Plateau in Sikkim.
The incursion took place on Bhutanese territory, near the 'tri-junction' of the borders of India, Bhutan and China.