Covid-19 Update: India's new Covid cases remain below 30,000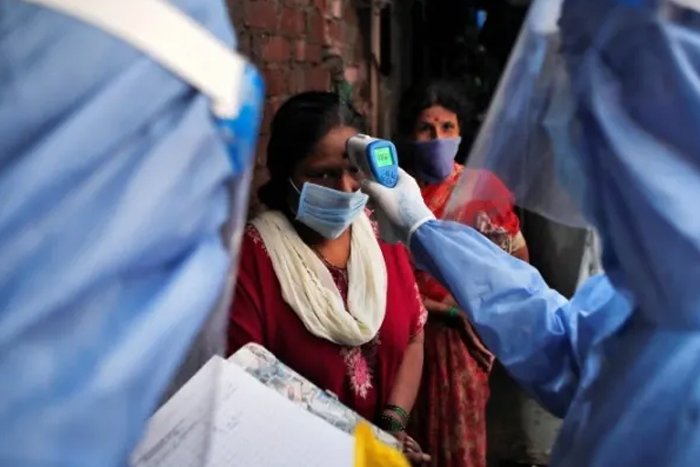 India recorded a little over 29,000 fresh Covid infections in the last 24 hrs. This is the lowest daily number since July 13. India's total cases has risen to 88,74,291. With 449 new deaths, toll is up to 1,30,519.
Not another lockdown in Delhi, says Satyendar Jain
Delhi health minister Satyendar Jain said on Monday that there was "no chance" of a second closure in the capital. He asserted that the third wave in the city had passed its peak.
Telangana adds 952 new cases, 3 deaths
Greater Hyderabad Municipal Corporation (GHMC) accounted for the most number of cases with 150, followed by Medchal Malkajgiri 77 and Bhadradri Kothagudem 71, a government bulletin said on Tuesday providing details as of 8 pm on November 16.