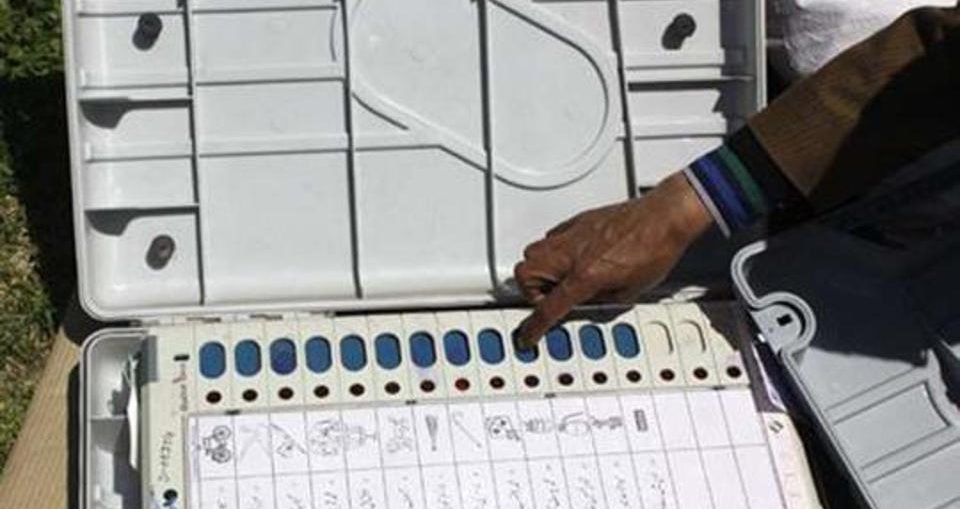 Introduced in 1998 in some part of the country, EVMs fast-tracked India's poll process.
The government and the election commission seem headed for a confrontation over funds for the purchase of devices that leave a paper trail of votes cast on an electronic machine.
Sources in the government said on Monday the delay in release of money was a logistic holdup, even as the poll panel complained its request for funds to buy voter-verifiable paper audit trail (VVPAT) machines had remained unheeded.
The confrontation comes at a time when opposition parties are demanding the poll panel go back to paper ballot and discontinue the use of electronic voting machines (EVMs), alleging the devices can be tampered with.
Both the government and election commission have denied the charge and said EVMs were completely safe.
The law ministry released more than Rs 700 crore in the last two years for the purchase of EVMs and VVPATs, an official said on condition of anonymity.
Funds for VVPATs, which are attached to EVMs, were not released in one go because the implementation was meant to take place in a phased manner, the official said.