53,476 New Covid Cases In India, Biggest Single-Day Jump In Over 5 Months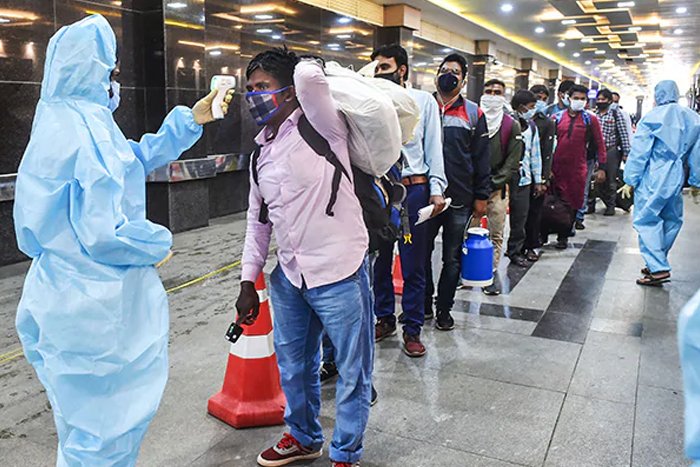 53,476 New Covid Cases In India, Biggest Single-Day Jump In Over 5 Months: 10 Points
India Coronavirus Cases: Of the total cases, 1.12 crore people have recovered; 1,60,692 have died so far after contracting the virus.
With 53,476 new coronavirus cases, India saw the biggest single-day jump in total infections in nearly five months as two states – Maharashtra and Gujarat – saw the highest-single day spike since the start of the pandemic.
As the country continues to see a worrying surge in infections amid concerns over a second Covid wave, the government yesterday said a new "double mutant variant" of the coronavirus has been detected in 18 states in the country in addition to many other strains or variants of concern (VOCs) which have also been found abroad.
Amid Covid surge, Punjab and Delhi have appealed to centre to widen the vaccine net.

Across the world, over 12. 4 crore cases have been recorded so far; 27.43 lakh people have died.