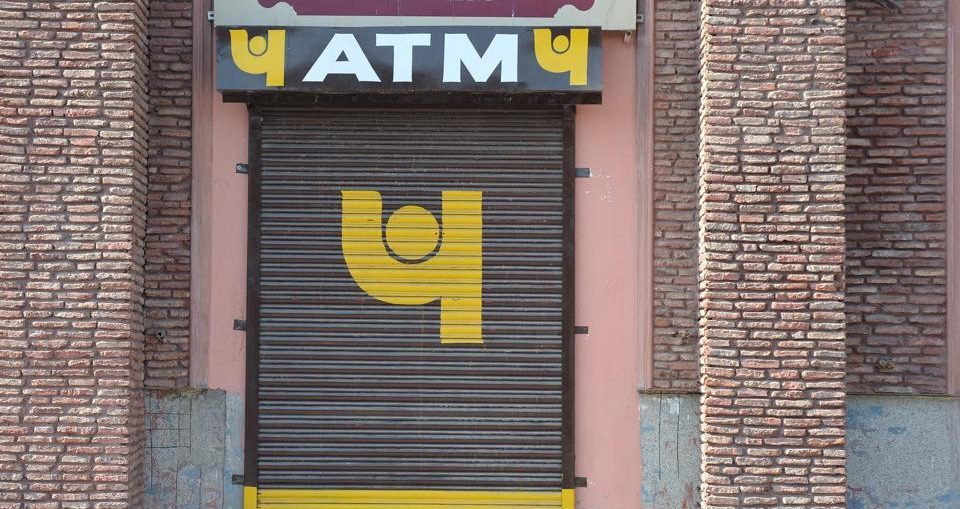 The use of cash is back in circulation and increasing with the removal of withdrawal restrictions. This is causing a shortage as the remonetisation exercise is yet to be completed.
Bank ATMs are appearing to be running dry again — a problem that vexed these machines after the government scrapped 500- and 1,000-rupee notes last November and triggered a cash shortage.
The government's demonetisation of the two high-value notes wiped out 86% of the money in circulation from the cash-driven economy, causing long queues outside ATM kiosks and banks.
The shortage at ATMs had eased in January with the government pumping new 500- and 2,000-rupee notes into the system.
But the replenishment at ATMs is still not adequate and is falling short by 30%, according to the Cash Logistics Association. The country has more than 200,000 ATMs.
Cash logistics companies such as SIS Prosegur and CMS are hired by banks to ship cash and replenish ATMs.
The association said banks supply adequate cash for ATMs during the beginning of the month, when salaries are being paid. After that, the supply thins.
The reason attributed to the inadequate supply is the banks' tendency to ensure enough cash for their customers at their branches.