Babri demolition case: BJP veterans' trial may see Ram Temple return as poll issue in 2019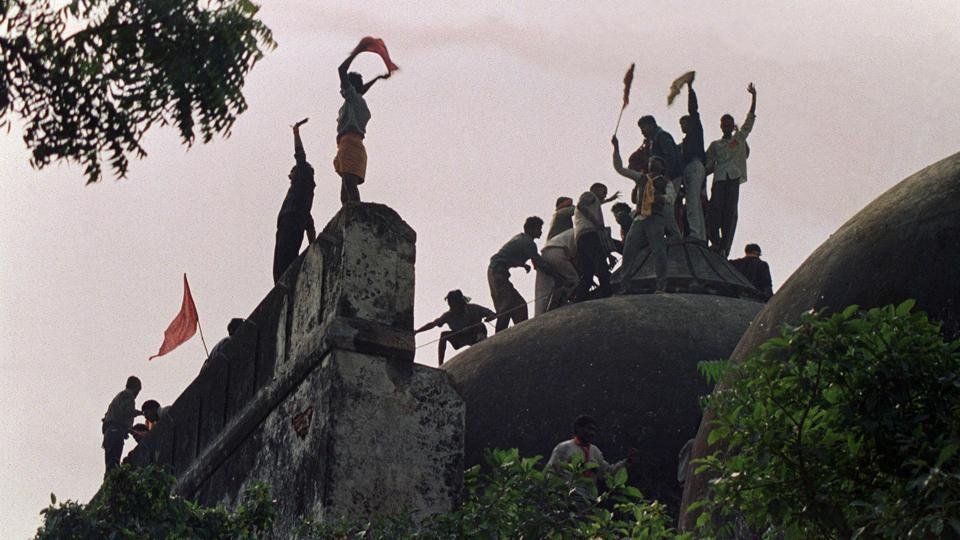 A mob of kar sewaks razed the 16th century Babri mosque in Ayodhya on December 6, 1992.
Will Ram Temple return as en election issue in 2019?
Looks likely if the time table set by the Supreme Court for completing in two years the trial of BJP veterans for allegedly conspiring to bring down the Babri mosque is adhered to.
The court on Wednesday revived the criminal conspiracy charge against party patriarch LK Advani, Murli Manohar Joshi, Uma Bharti and others.