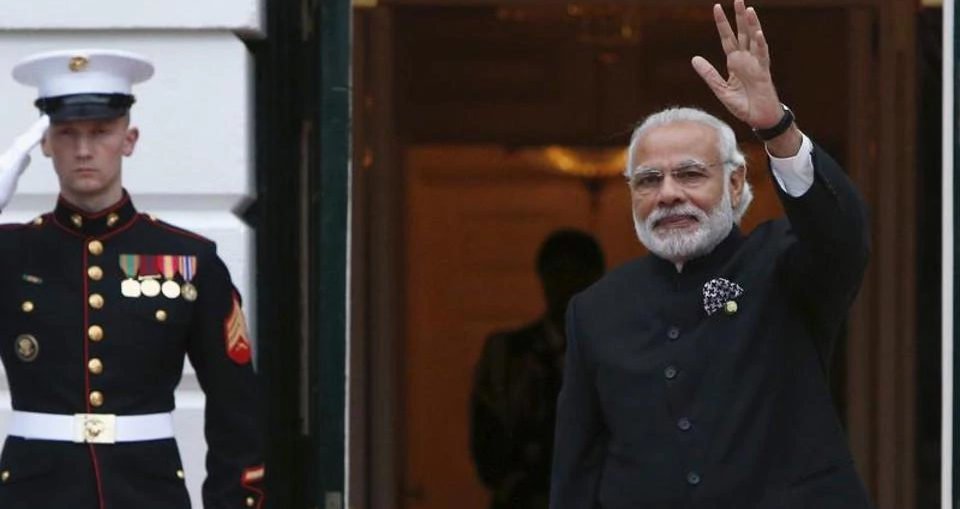 US President Donald Trump is looking forward to hosting Prime Minister Narendra Modi later this year, the White House said in a statement on Tuesday. No date for the visit was announced though.
Trump called PM Modi on Monday to congratulate him on his recent state election victories, expressing "support" for his economic reforms and "great respect" for Indians.
"President Donald J. Trump spoke with Prime Minister Narendra Modi of India to congratulate him on the outcome of India's recent state-level elections," the White House statement said.
Modi's Bharatiya Janata Party won elections in Uttar Pradesh and Uttarakhand outright and formed the governments in Goa and Manipur with the help of allies.