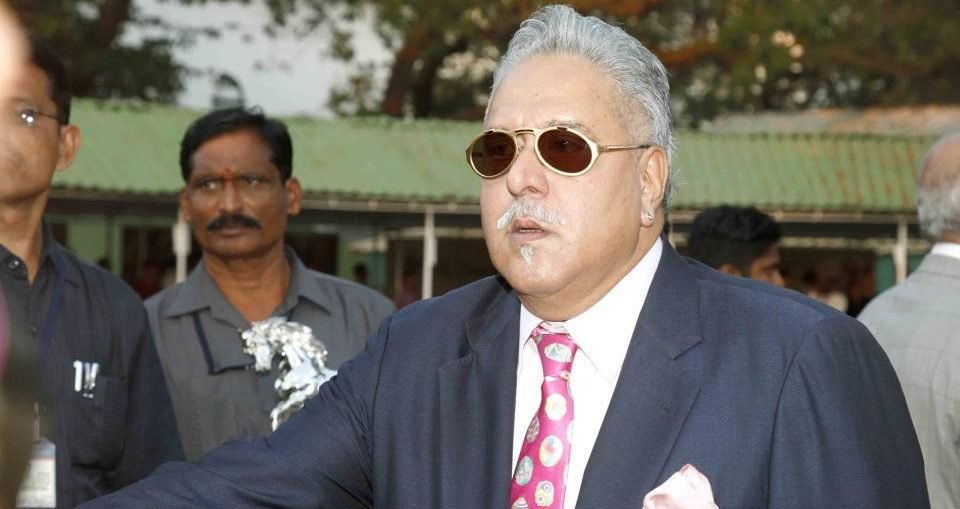 61-year-old Mallya, who is wanted in India on loan defaults, had appeared in court in June during which he denied all the allegations against him and said he had "enough evidence" to prove his case.
The embattled industrialist is wanted in India on loan defaults to several banks amounting to nearly Rs 9,000-crore.
The Indian government has submitted relevant papers in the extradition case against businessman Vijay Mallya before the Westminster Magistrates' Court, which will hear the matter on Thursday, according to official sources.
The sources rejected the claim that India had not provided the necessary papers, and told Hindustan Times that the material related to the case was "large and complex". It had been served in an organised and structured way, they added.
Unlike previous extradition cases that were unsuccessful due to the quality of paperwork or evidence that did not hold up in UK courts, the sources said all necessary steps were taken to ensure there were no gaps in the Mallya case.
Britain's Crown Prosecution Service (CPS), which represents India in court, again rejected on Wednesday the claim that the Indian government or its extradition request was criticised during the June hearing by the chief magistrate, Emma Arbuthnot.
The CPS acts on behalf of a country requesting extradition in proceedings in British courts. In Mallya's case (No. 1700934281), December 4 has been set as the date when the full extradition hearing will begin. However, the Indian side hopes that the date would be advanced.
CPS sources said the amount of material gathered by the Indian police and the Central Bureau of Investigation (CBI) was "substantial". Mallya is wanted in India in connection with a series of financial offences that he disputes.
During the June hearing, Mallya's team had served a 'Statement of Issues on the Court and CPS Extradition Team'. The document contained the bars to extradition that Mallya would raise; for each bar, his legal is expected to provide supporting evidence by a date yet to be decided.
Mallya's lawyer, Ben Watson, had mentioned a second extradition request that India may submit. But CPS sources said whether or not a second extradition request was made, with any further charges, it would be a matter for the Indian government.
"That is an issue we will deal with if it arises. At present, there is nothing concrete to consider", they added.
Mallya has been exempted by the chief magistrate from personal appearance on Thursday, after his legal team raised the issue of his facing a crowd of television cameras and media persons during the June hearing.